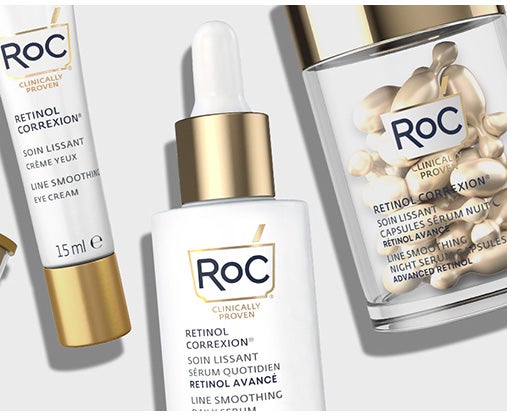 LINE SMOOTHING
Target the first signs of ageing by reducing the appearance of fine lines and wrinkles with our Retinol-Correxion Line Smoothing range.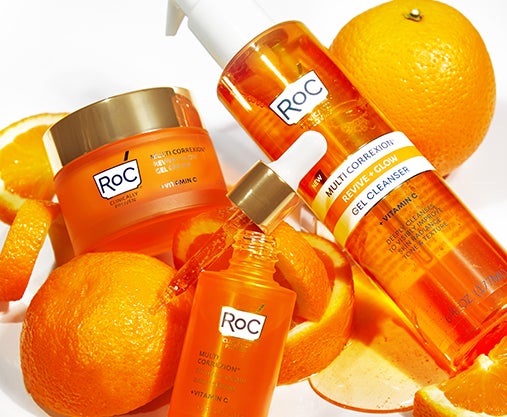 REVIVE AND GLOW
Brighten and tighten your skin with the power of RoC Vitamin C for the ultimate glow with our Multi-Correxion Revive + Glow range.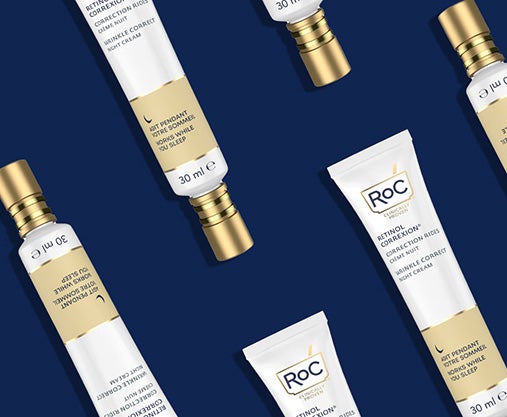 WRINKLE CORRECT
Visibly reduce the appearance of deep wrinkles in as little as 4 weeks with RoC Retinol and our Retinol-Correxion Wrinkle Correct Range.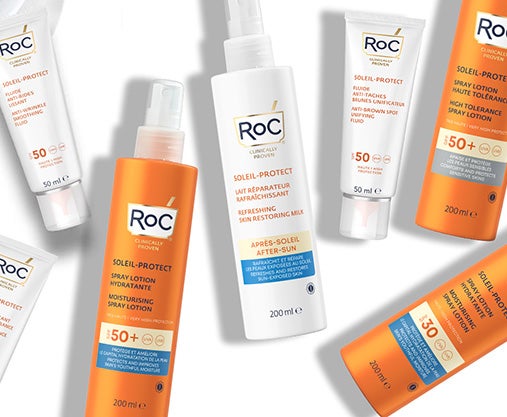 SUN PROTECTION
Combat the appearance of existing signs of sun damage while protecting against future damage with these UVA/UVB protecting moisturisers.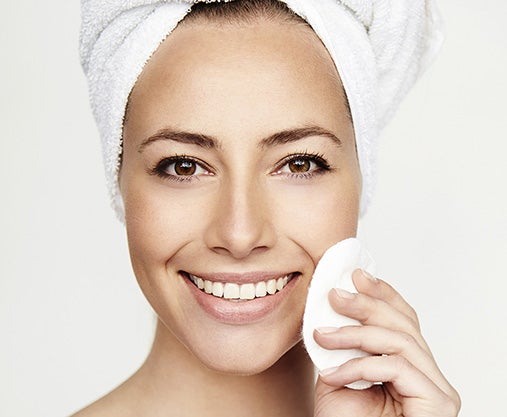 FACIAL CLEANSERS
A skin care routine should always start with clean skin. These daily cleansers prep your skin to optimise the performance of all our products.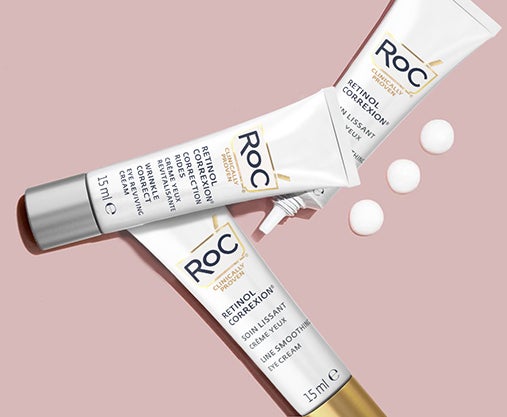 EYE CREAMS
Fight the look of fine lines and wrinkles in the delicate eye area with our clinically proven eye creams.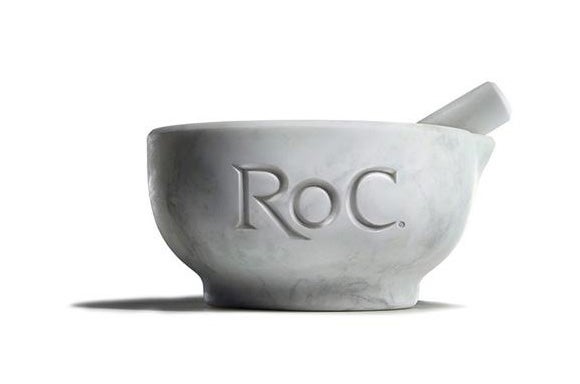 About the Brand
RoC® has been revolutionising skincare since 1957 when Dr. Jean-Charles Lissarrague, a French pharmacist at the Rogé Cavaillès pharmacy, created the first hypoallergenic skincare formulations. This was the first of many collaborations with dermatologists to provide them with safe and effective products for their patients. Dr. Lissarrague believed in innovative skincare solutions, based on science, to help women look and feel their best at every age.
For more than 60 years, that has been the foundational philosophy at RoC®, inspiring a history of firsts. The first SPF sunscreen to proactively prevent signs of aging and the first to discover a method for stabilizing retinol. By combining retinol with other ingredients like Vitamin E and using innovative packaging, RoC® made it possible for daily use. Today, retinol is still one of the greatest anti-aging discoveries in the history of skincare.