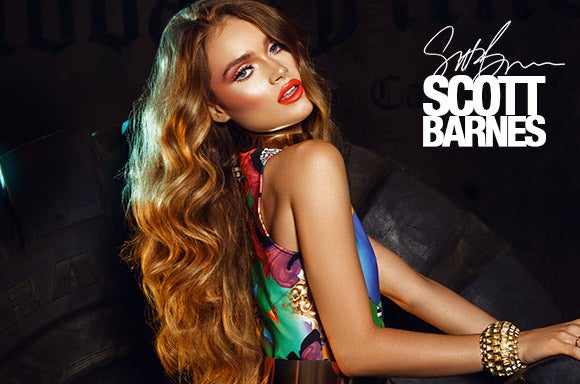 Despre Scott
Legendarul fondator al mărcii pe care îi poartă numele, a lansat propria gamă în 2004 cu cele 21 piese de colecție. Viziunea futuristă a lui Scott deosebește produsele de machiaj de înaltă calitate și lux de restul pieții de make-up. Experiența în domeniu se face recunoscută, toți ani petrecuți în turnee și concerte glam o găsești în aceasta gamă.
"When I do
someone's makeup, I consider the outfit, the hair, the event, the energy, the
lighting, the time. I consider everything in my art."

-Scott Barnes